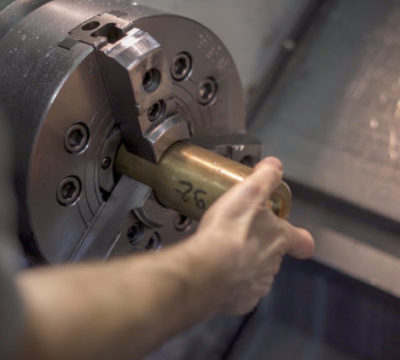 Stanmar have over 30 years' experience in cutting and pressing quality parts for the local window and conservatory industry. Over many years the level of expertise has grown, as has the area served – expanding from a regional to a national supplier.
As decades have passed since the initial development of this side of the business, Stanmar can now offer a more expansive service and are keen to broaden their scope as well as provide service nationwide as well as locally. Stanmar have suitable characteristics for every job under one roof which ultimately maximises our efficiency.
The Aerospace side of the business is keen to add an assertive stance to help support the Cutting/Press Shop where needed, especially when it comes to precision CNC milling, which has proved over the years a very good measure in meeting the requirements of our customers.
A history of experience, knowledge and hard work spanning over four decades ensures the Cutting Shop a very sound position for taking the lead in taking competition to its target market in the industry.
Stanmar is proud of its level of customer service in providing quick turn-round times whilst maintaining quality of product.
Machines in the cutting and Press Shop
Saws
Cold Saws ( For light Alloy)
Alumaster GAA500-90 (GAA5090901)
Alumaster GAA500-90 (GAA5081203)
Presses
Various Fly Press
Power Presses 6, 10 & 20 Tonne
Tappers
Information requests
enquiries@stanmar.co.uk
Sales enquiries
production@stanmar.co.uk
Stanmar Ltd
Bamfurlong Ind Park
Cheltenham
Gloucestershire
United Kingdom
GL51 6SX
Telephone
+44(0)1452 712802
Facsimile
+44(0)1452 856530
Registered in England No: 03544952 - Registered office as above.
VAT Reg No: GB-826 2237 39